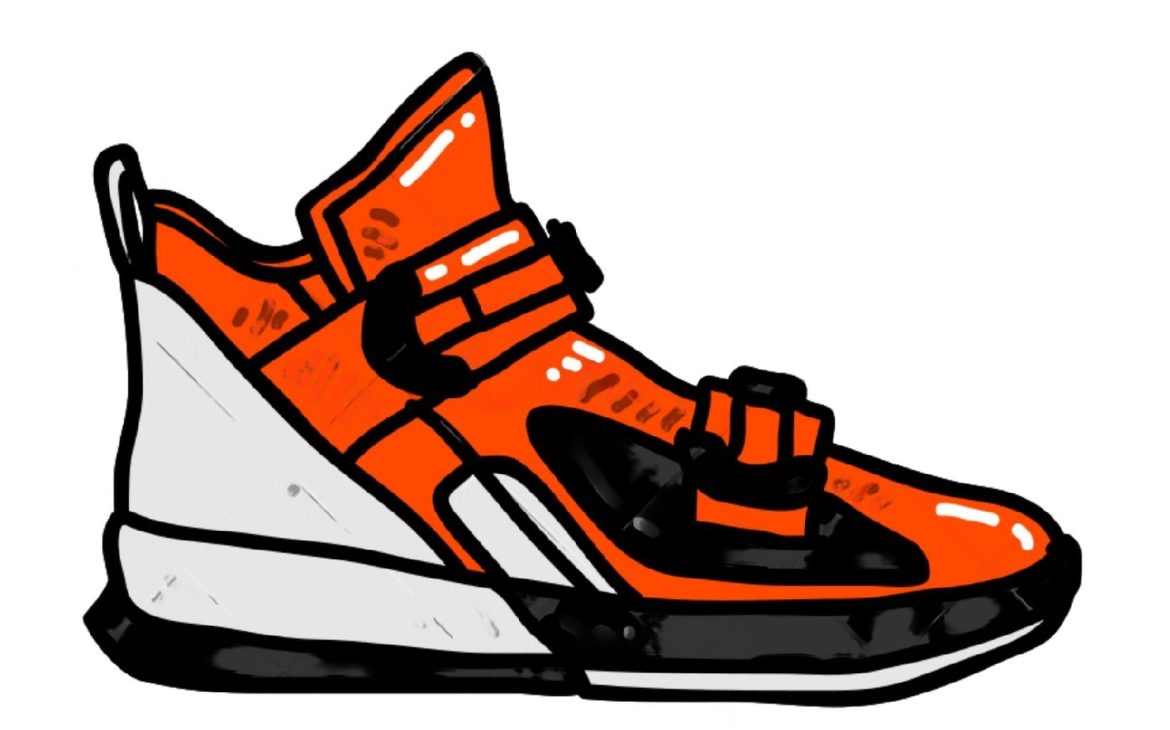 Are you ready to take your shoe game to the next level? Say hello to modular sneakers – the ultimate customizable footwear. Whether you're looking to switch up your look, improve your sneaker's functionality, or just show off your personal style, modular sneakers have got you covered.
So, what are modular sneakers exactly? They are the newest trend to hit the footwear industry, featuring detachable parts that can be easily swapped out to create a different look or function. With a modular design, the possibilities are endless – from different colors, materials, and designs to additional features like extra cushioning or added support.
The sneaker market is expected to grow annually by 5.88%, and it's no surprise why. People are becoming more health-conscious and involved in fitness-related activities. With the increasing demand for athletic wear, modular sneakers are rising in popularity, allowing individuals to easily customize their shoes to their specific needs.
Laceless sneakers, zipper sneakers, Velcro sneakers, and snap-on sneakers are just a few of the various types of modular sneakers available. Whether you prefer a minimalist look or a more eclectic style, there's a modular sneaker out there that will suit your taste.
One of the most significant advantages of modular sneakers is that they offer greater versatility in one's wardrobe. Instead of having to buy multiple pairs of shoes to match different outfits, you can simply swap out the modules on your modular sneakers to complement your clothing. Not only does this save you money, but it also promotes sustainability and reduces waste.
Modular sneakers aren't just versatile; they're also sustainable, convenient, and stylish. By reducing the need to purchase multiple pairs of shoes, modular sneakers help minimize the environmental impact of footwear production. They also offer a level of convenience that is unmatched by traditional footwear, allowing you to quickly and easily change the look or function of your shoe.
As the modular sneaker market continues to grow, designers and manufacturers are constantly pushing the boundaries of this exciting new trend. Bata, for example, has already launched the Sneaker Studio, offering a multi-range of sneakers for different purposes.
In conclusion, modular sneakers are a game-changer in the footwear industry. With their unique design and endless customization options, they are quickly becoming a popular choice for fashion-forward consumers.
So, why settle for ordinary sneakers when you can have shoes that are customized to your exact preferences? Make the switch to modular sneakers today and take your shoe game to the next level!