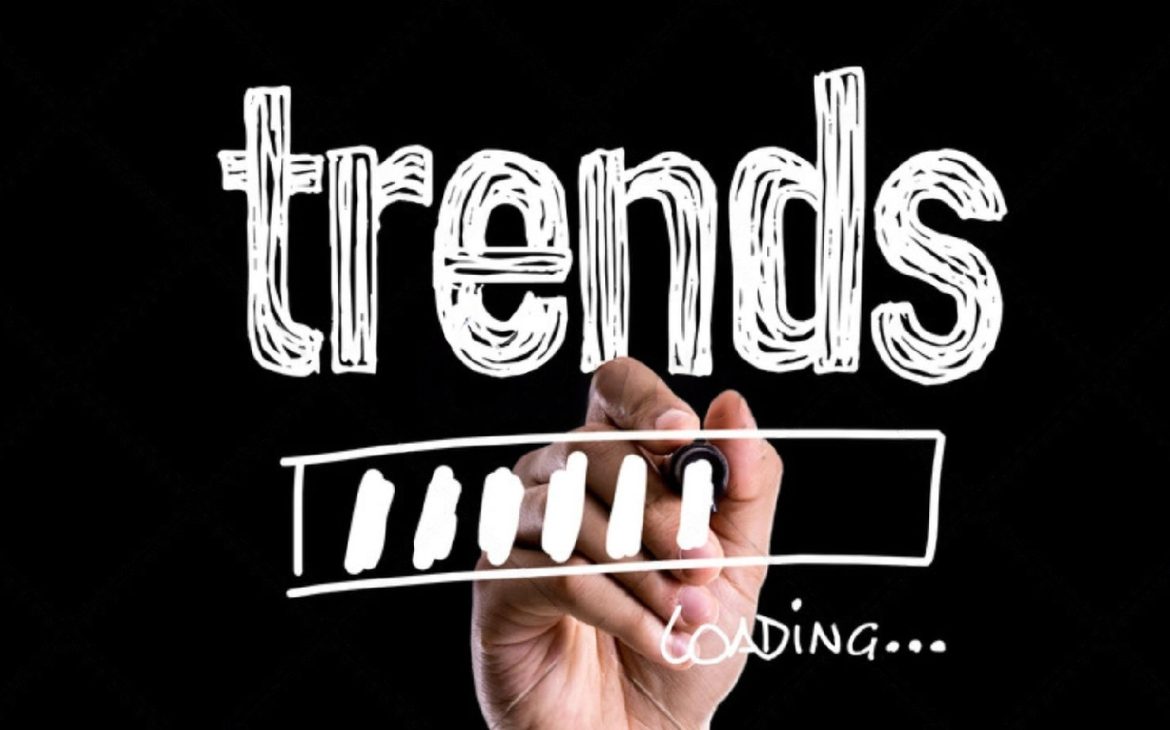 Put on your sunglasses, grab a refreshing drink, and get ready to dive into the hottest summer fashion trends for 2023!
First things first, it's all about colors this season. Say goodbye to the muted tones of the past and hello to bright, bold hues that will have you standing out from the crowd. Think electric blue, neon green, and shocking pink. The brighter, the better!
But it's not just about color. Texture is also making a comeback this summer. Fringe, lace, and crochet are all the rage, adding a playful and whimsical touch to any outfit. Don't be afraid to mix and match textures to create a unique and eye-catching look.
Now, let's talk about prints. This summer, it's all about bold, graphic prints. From oversized florals to geometric shapes, the bolder the print, the better. And if you're feeling extra daring, try mixing prints for a truly head-turning look.
When it comes to accessories, bigger is better this season. Oversized sunglasses, statement earrings, and chunky bracelets are all must-haves for any fashion-forward summer wardrobe. And don't forget about hats! Wide-brimmed sun hats and colorful baseball caps are perfect for adding a fun and practical touch to any outfit.
Last but not least, let's talk about footwear. This summer, comfort is key. Sneakers, sandals, and slides are all the rage, with chunky soles and bold colors taking center stage. And if you really want to make a statement, try pairing your sneakers with a flowy sundress for the ultimate in casual-chic style.
Ah, how could we forget luxury fashion?
This summer, luxury fashion is all about statement pieces that exude sophistication and elegance. Think high-end designer brands like Gucci, Chanel, and Louis Vuitton.
For those who love a bit of sparkle, embellishments are a must-have. From sequins to crystals to pearls, the more glitter and glam, the better. And if you really want to make a statement, try a head-to-toe sequin dress for a red carpet-worthy look.
For those who prefer a more minimalist approach, understated luxury is also in style. Think classic silhouettes, neutral colors, and high-quality fabrics. A perfectly tailored white linen shirt or a sleek silk slip dress are timeless pieces that will never go out of style.
And let's not forget about accessories. This summer, luxury accessories are all about quality over quantity. Invest in a timeless designer handbag, a pair of classic high-end sunglasses, or a stunning piece of jewelry that you can wear for years to come. So whether you prefer over-the-top glamour or understated elegance, luxury fashion has something for everyone this summer. Embrace your inner fashionista and indulge in a little bit of luxury this season!
So there you have it, folks. The hottest summer fashion trends for 2023 are all about color, texture, prints, accessories, and comfortable footwear. Whether you're lounging on the beach or strolling through the city, these trends are sure to make you look and feel your best. So embrace your inner fashionista and have some fun with your summer wardrobe this year!