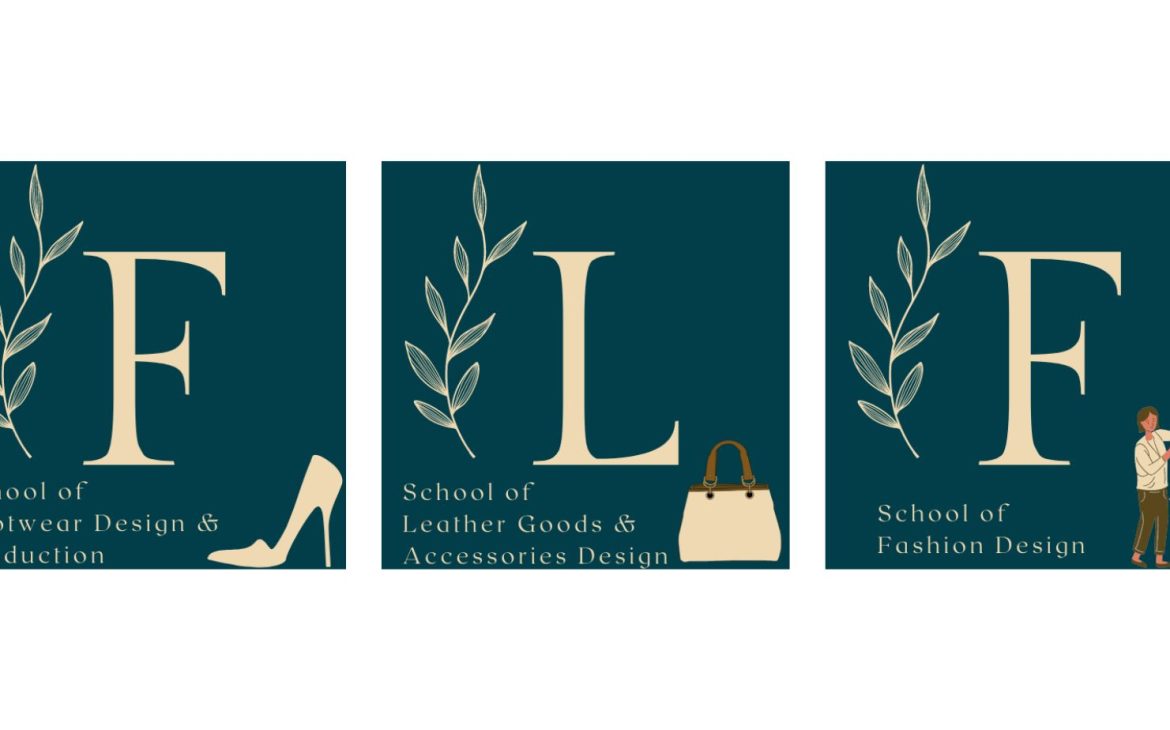 If you were a child who liked to match your shoes to your clothing, you've got it in you since the beginning! While it was once a game of 'dress up' in your childhood, fashion has evolved into a professional and mainstream career option for those who choose to follow it.
The term "fashion" brings up visions of stylish clothing and shoes, thrilling fashion shows, and models striking effortless poses. Fashion is about the constant evolution of ideas, concepts, and construction. Fashion is not simply restricted to garments, but can include footwear and accessory design. It is a comprehensive approach towards creating what you have imagined. So, it's almost like realising your dream!
As the name implies, fashion design is a very fascinating field. While most people are aware of what it is, they often struggle to explain its purpose. Every product that is built goes through a very research-focused and significant procedure in addition to just producing attractive designs. The procedure results in a product that is both aesthetically beautiful and functional. Product design is an art form. It is about converting what is currently 2D into 3D. When we say designing, we usually mean shaping something into what we want it to be. The need that has grown in numerous areas allows fashion to flourish in all fields. Fashion design provides the necessary training to achieve one's goal. Our courses teach aspiring fashion industry professionals the many steps necessary to create a product. Students work on a concept or mood board; sketching; material identification and comprehension; finishing the product; and lastly, presenting.
Design is a burgeoning subject with several prospects for advancement. Opportunities exist for applicants at the undergraduate and postgraduate levels, but they may differ depending on the specialisation. A profession in design is widely sought after in today's world, as the demand for experienced designers in a variety of fields grows. The beginning of the digital revolution and the world's shift to an online realm has offered up a plethora of opportunities for design aspirants. Fashion, footwear, accessories design, retail and fashion merchandising, and other design careers are among the most sought-after.
But fashion is more than just designing; there is a large retail sector that provides opportunities for fashion enthusiasts. Retail is a vast and booming sector in India currently. So, even if someone lacks design talent, their ambition to work in the fashion industry doesn't end there. Eventually, the product needs to be sold, and that is the job of retailers. In this course, students have access to a wide range of employment opportunities in addition to operations. You can explore the areas in which your strengths lie, such as visual merchandising and store designing for creative thinkers; buying and merchandising for those with strong analytical skills; operations and HR for people with strong interpersonal skills; etc. There are numerous employment options available. Apart from fashion, the opportunities lie in automobiles, the sports industry, the beauty and cosmetic industry, etc.